Nested Portlets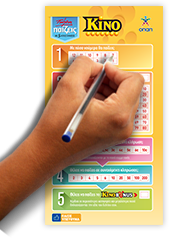 Depending on how many numbers you select (from 1 up to 12) there are different winning combinations in KINO but also different rates of return for each combination (see here). Choose, therefore, the game that best suits you.



In this first step, you choose how many numbers you want to select (games 1 to 12). Click on any of the above numbers to proceed.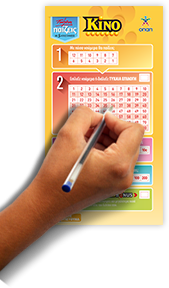 Here you choose your numbers depending on the game you selected in Step 1.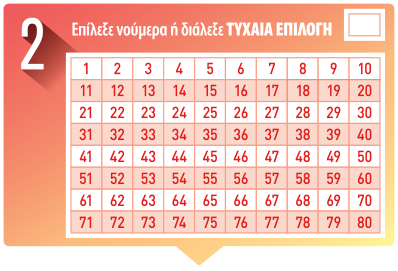 Click on the numbers you want or select "random choice" to proceed. If, for instance, you chose to play with 6 numbers in Step 1 (game 6) this is where you select the 6 numbers you want.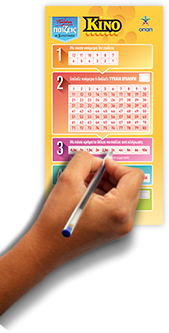 You can define the amount that you wish to bet in each draw. Your rates of return are multiplied according to the amount you bet.

Click on the amount you want to play with on each draw to proceed. If you do not select an amount then minimum bet* will be selected by default.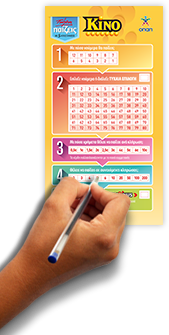 If you want to, you can participate using the same numbers in more than one consecutive draws. Your bet will be multiplied by the number of draws you choose.

Click on the amount of consecutive draws in which you wish to participate. If you do not select anything here you will be participating only in the next draw.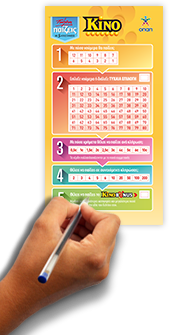 KINO BONUS is the final number of every draw. If it is included in your selection, you can multiply your winnings and win in even more combinations.


Click on the KINO BONUS field if you want the chance for even bigger winnings.